We are
your team!
Oceao Technologies is an extension of your team, we provides extensible support on which areas that you need us most.
No limitations on anything by serving all areas of your digital requirements for all kind of budgets small or big.
What
we do?
We are a small team of passionate people specialized in website design, UI, UX, web apps development, branding and digital marketing.
"Simple and the best" is what we follow. That is why our designs are more user friendly and provide paramount experience to the end user.
Trustworthy people
Someone needs to handle your confidential data? 'Trust' is the key element.
See Clients
Who trusted us?
Anic Holidays Pvt Ltd.
www.anicholidays.com
Drawing Solutions Uk Ltd.
www.drawingsolutions.co.uk
Maritime Portland hotel Uk
www.maritimeportland.co.uk
Powerskill Engineering
www.powerskillengineering.in
Shamrock Holidays Ltd
www.shamrockholidays.com
Wrexham Care Centre
www.wrexhamcarecentre.com
Ranjinas Textiles Ltd.
www.ranjinas.com
Radiance
www.radiancemep.com
Christ College Pune
www.christcollegepune.org
Haayur Herbals
www.haayurhebals.com
Nutriplus Commodities FZCO
www.nutripuscommodities.com
Rogationist Academy
www.rogationistacademy.in
Trevor Arms UK ltd.
www.trevorarmsmarford.com
Skiltan Engineering Ltd.
www.skiltan.com
MrGates Fabrications Ltd. Uk
www.mrgates.co.uk
Cii
www.globalayurvedasummit.com
Iconic Deco
www.iconicdeco.com
Periyar cabs
www.periyarcabs.in
Payyambalam Beach Resort Pvt. Ltd
www.statebeachresort.com
East Diamond UAE
www.eastdiamond.ae
Décor Souk Ltd.
www.decorsouk.com
Keram Oil Mills
www.keramoilmills.com
Satha &Co. solicitors
www.satha.co.uk
Jungle Jeep Safari
www.junglejeepsafari.com
RBMC Ltd.
www.rbmcglobal.com
Impulse Model Agency
www.impulsemodels.in
Jeep Safari
www.thekkadyjeepsafari.in
IN THE PAST
Please read a little
History of Oceao.
OCEAO LTD, started in Luton, United Kingdom on MAY 2014 as a small graphics designing company with 3 employees. Then we grow up as a digital creative agency. We started an offshore development facility in Kerala, India on NOV 2015. Currently we have clients from more than 10 countries.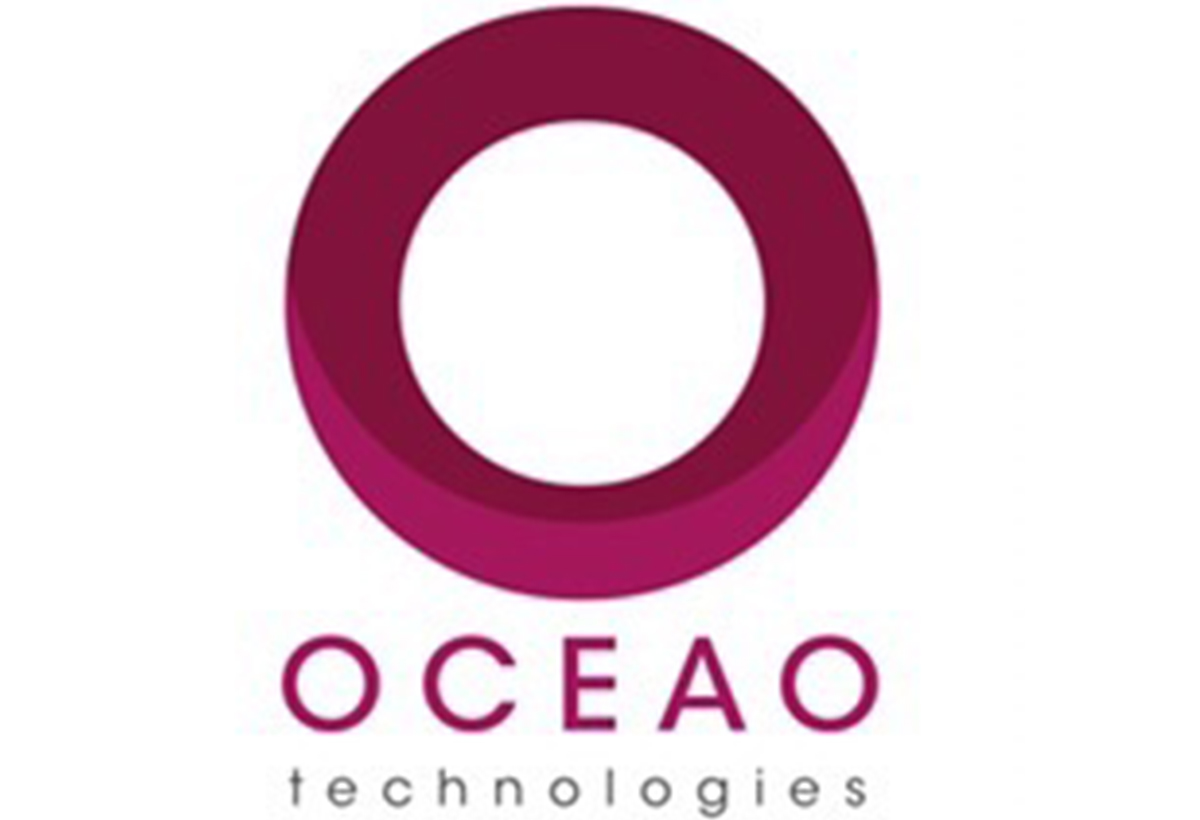 Clients we work for
Our team.
Tinu Michel
Founder, CEO
A visionary and motivating professional, extensive knowledge in the IT industry with more than 15 years experience.
Anit George
HR Director
Socially responsible kind leader, driven by staff requirements and organization goals. She loves music.
Arun Kumar
COO
Dedicated enthusiastic all-rounder, with a strong management skill. Arun loves traveling and movies.
Jyothi Lakshmi
Admin Manager
Superior written and oral communication skills, Jyothi is always put her efforts at a higher level.
Ajith Kumar
Developer
Enjoys working at any time, he's dedicated and provide a helping hand to others in the team whenever needed.
Rayhan
Designer
A creative artist who always strive hard for perfection. A professional with strong commitments.
Anna George
SEO Analyst
Anna is a continuous learner with a strong personality. A good team player and she loves driving.
Thrishna
SEO Lead
A loyal personality and devotee to the company's mission with a sturdy knowledge base.
GET IN TOUCH
A project in mind?
Let's talk.
We succeed only if you are successful; we work as your team until we reach our goal and beyond. That is the definition of our success.